Olive C. Hazlett: Music and Puzzles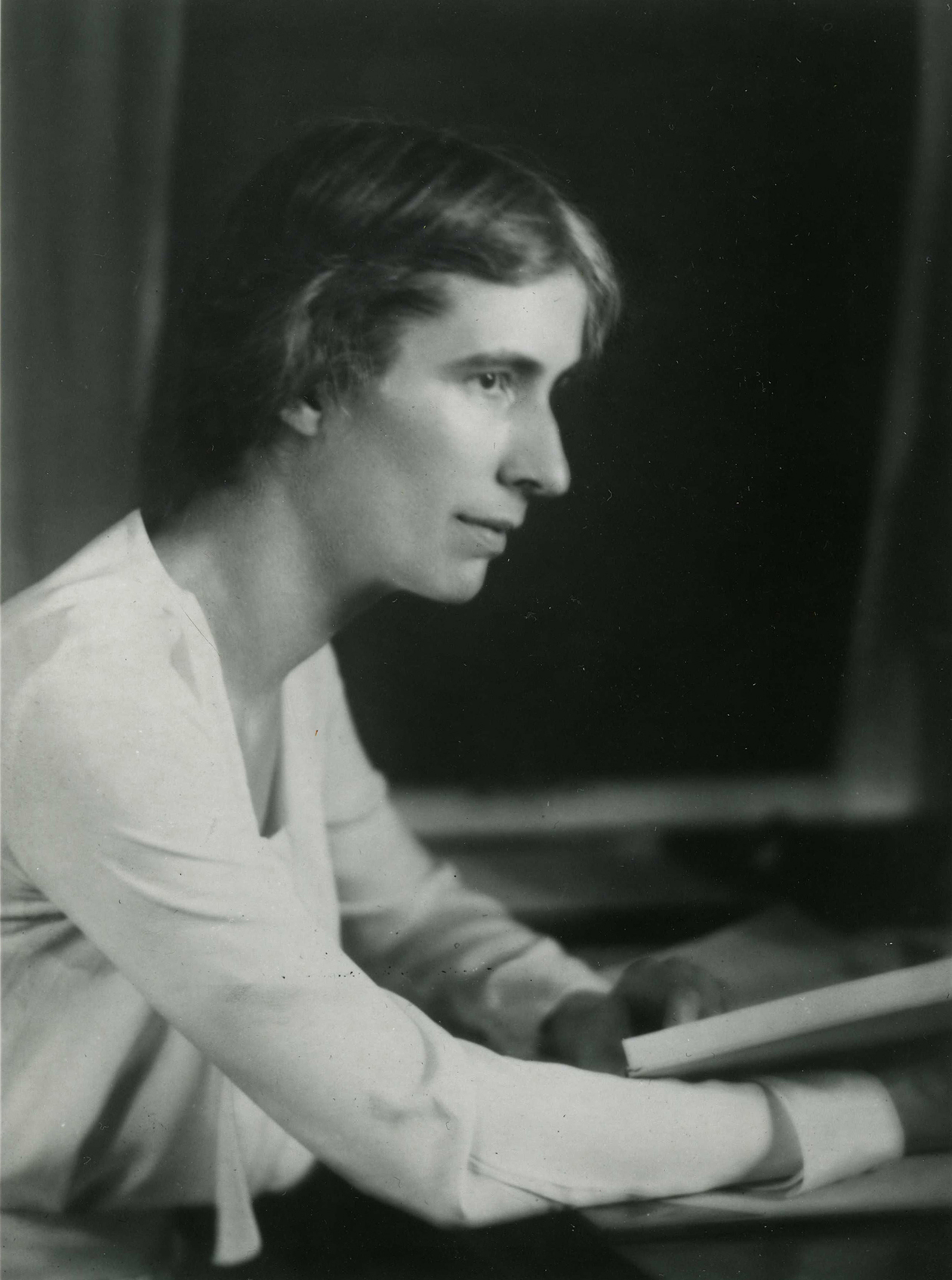 Olive Clio Hazlett (1890-1974) was a leading American mathematician of the 1920s. She was the most prolific of the US-born women of her time who worked in pure mathematics and was recognized for her research accomplishments when, in 1927, she became the second US-born woman to be ranked as one of American's leading mathematicians by her peers, a distinction marked by a "star" in American Men of Science. In 1984, Hazlett was one of three mathematicians whose lives were celebrated in an exhibit NMAH.
Hazlett, who was awarded a PhD in mathematics from the University of Chicago in 1915, spent a postdoctoral year at Harvard University before she began her teaching career at Bryn Mawr. In 1918 she moved to Mount Holyoke and seven years later she moved to the University of Illinois.
As with most people, mathematicians have interests outside their profession. Among mathematicians, including Hazlett, these outside interests often relate to music and puzzles. Among objects in the collections that were displayed in 1984 are her tenor recorder, a set of dominoes with more spots than one sees on most domino sets, and twelve Japanese interlocking wooden puzzles called "Kumiki."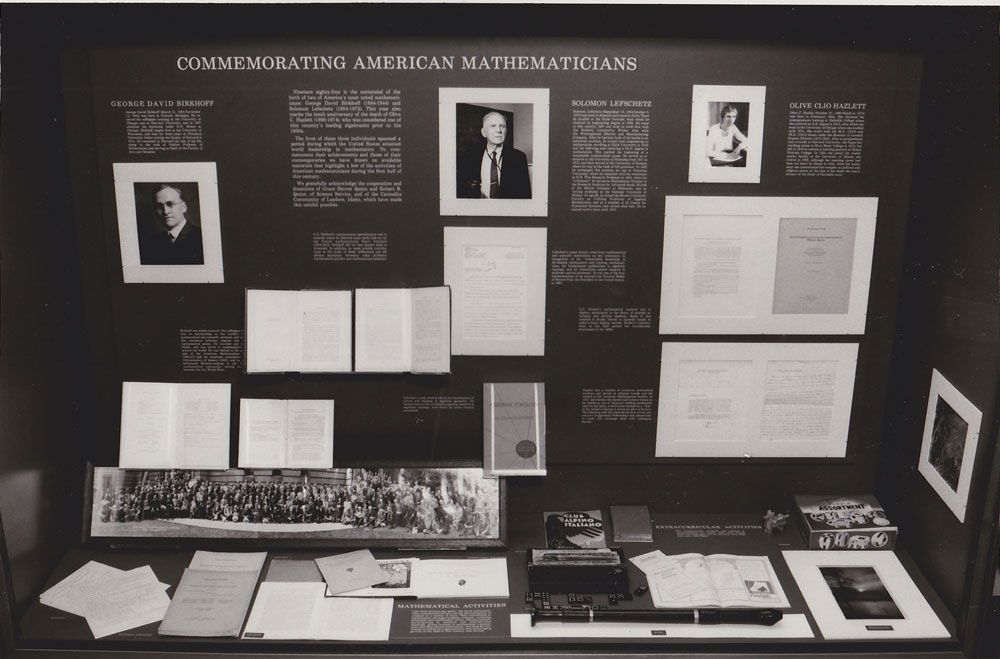 "Commemorating American Mathematics," 1984 Exhibit at NMAH. (84-5347-2)