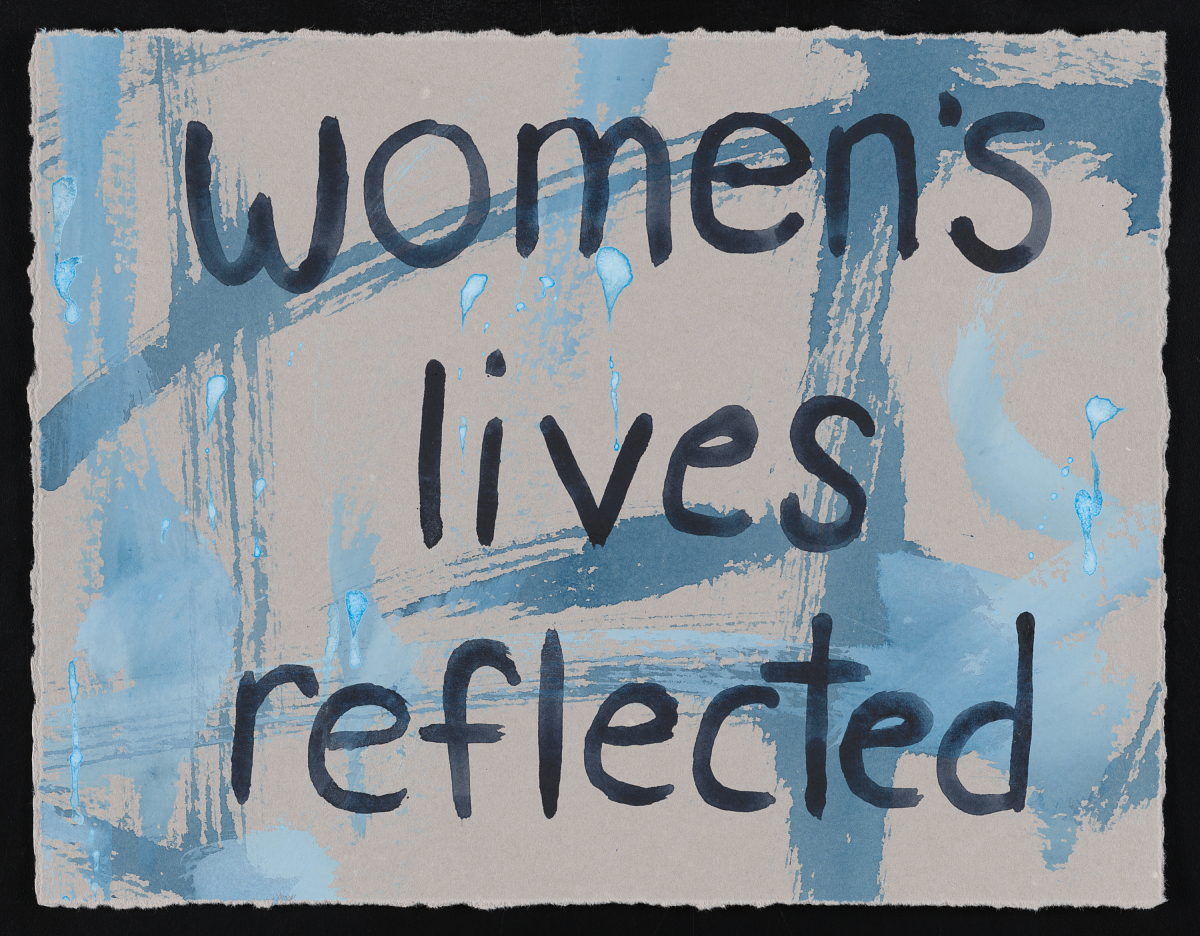 What Is Feminist Art?
Archives of American Art Lawrence A. Fleischman Gallery
8th and G Streets, NW
Washington, DC
1st Floor, Lawrence A. Fleischman Gallery
Feminist art resists easy definitions.
In 1976, feminist activists Ruth Iskin, Lucy Lippard, and Arlene Raven organized an exhibition centered on the question: "What is Feminist Art?" They invited artists to answer this question on a letter-sized piece of paper. Hundreds of artists responded in the form of collage, manifestos, drawings, and prints, providing a snapshot of the ongoing conversations around feminism in the United States.
In 2019, the Smithsonian's Archives of American Art asked this same question, "What is Feminist Art?" to some of same women who responded in 1976, as as well a new group of artists to capture the current response.
On view are more than 75 responses from then and now. These personal statements are vibrant and varied, elucidating the contours of feminist art by complicating its origins, calling out its failures, and celebrating its achievements.
This exhibition was organized by the Archives of American Art with funding from the Smithsonian American Women's History Initiative.